Thanks to its outstanding transport infrastructure, BusinessPark 7Poort offers businesses all kinds of transport options. With easy access to an excellent waterway, railway and motorway network, and national and international airports relatively close at hand, the sales markets of companies based at BusinessPark 7Poort are always within easy reach.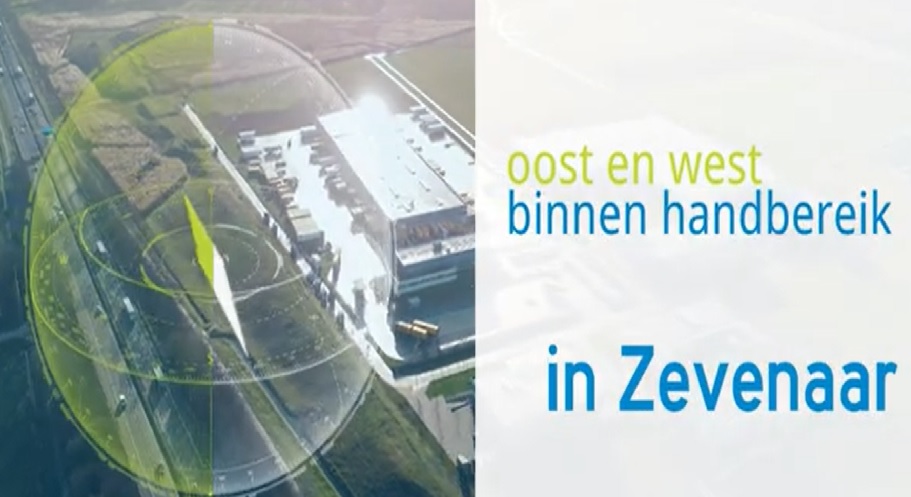 Regional, supra-regional and international businesses benefit from the impressive infrastructure offered by the Gelderland freight corridor, where infrastructure investments are made on an ongoing basis to boost the economy.
Motorways
BusinessPark 7Poort is situated just off the A12: the main artery linking the Randstad region to Germany and the European hinterland. This road will soon be widened to create a three- and four-lane motorway with a junction offering direct access to BusinessPark 7Poort (Zevenaar East). The work is scheduled to be completed between 2021 and 2023.
In the near future the planned extension of the A15 will create a direct link to the Port of Rotterdam.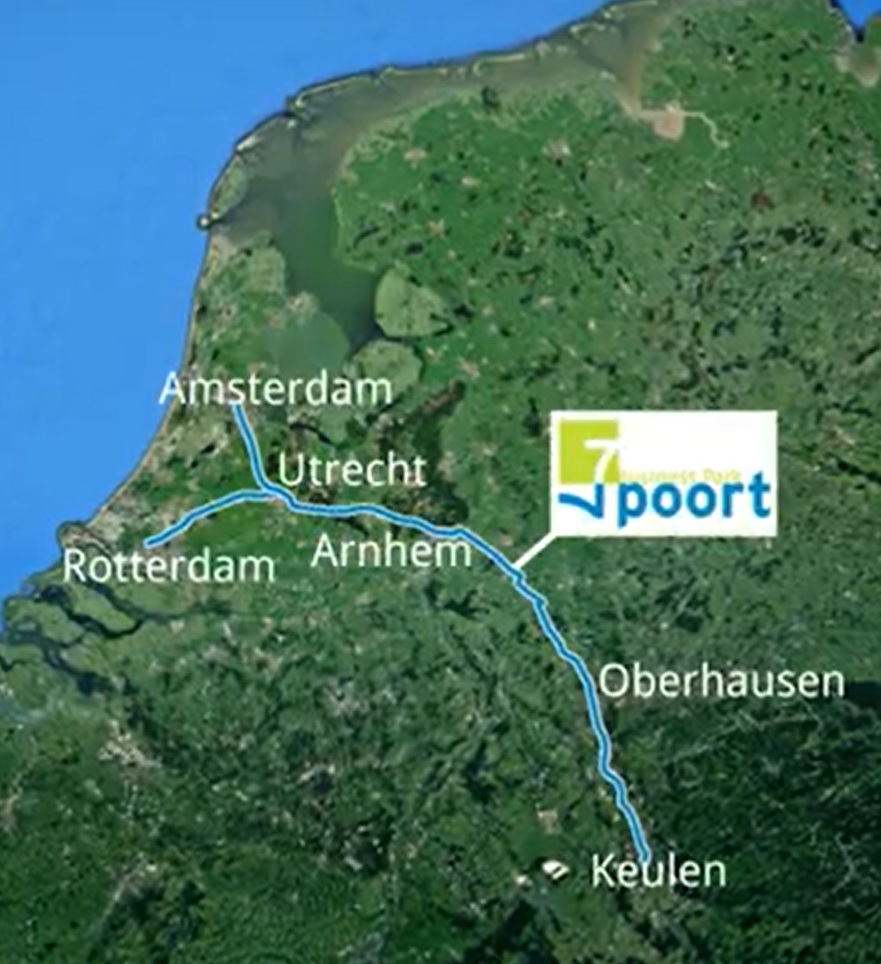 Waterways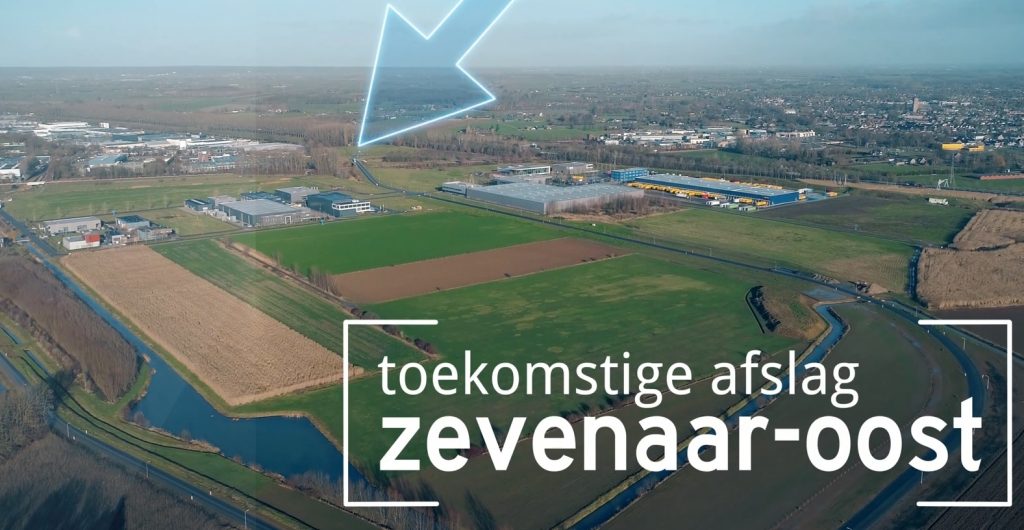 The inland waterway linking Rotterdam and Emmerich is close by. Just across the border in Emmerich, a 30-minute drive away, is the Rhein Waal Terminal, where 120,000 TEU are transshipped every year.
The container unloading quay in Doesburg for transshipment from inland vessels to trucks is just 20 minutes away by road.
Railways
The business park is close to the Betuweroute freight rail line, which offers possibilities for transshipment in Emmerich and, in the future, in Valburg too.
A new railway station at the BusinessPark 7Poort site (Arnhem – Doetinchem line) is being considered.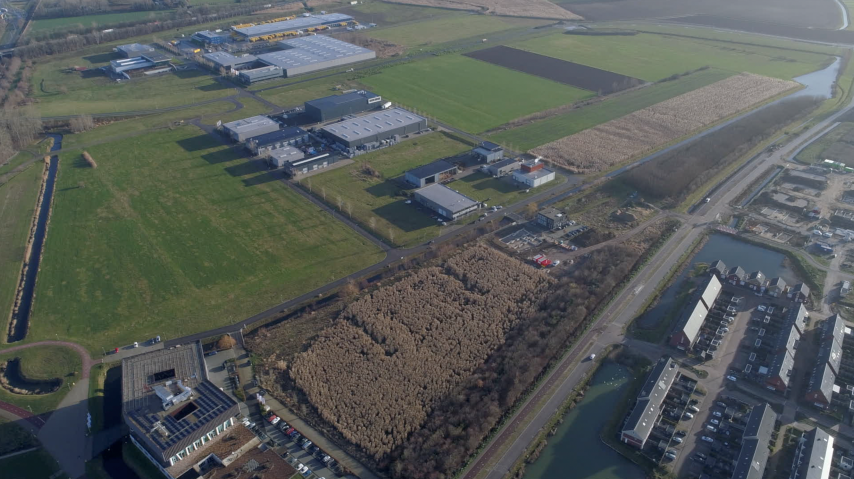 Airports
There are several national and international airports within a relatively short distance:
Schiphol (115 km)
Düsseldorf (110 km)
Weeze Airport (60 km)
Eindhoven Airport (105 km)
Key region


Distance


Travel time
by car

Travel time
by plubic transport

Utrecht
80 km
50 min
65 min
Amsterdam
120 km
70 min
95 min
Schiphol Airport
115 km
75 min
120 min
Rotterdam
130 km
75 min
120 min
Ruhr Region (Oberhausen)
80 km
50 min
60 min