What the plots at the business park have to offer
A number of different types of plot are available at BusinessPark 7Poort. That means there are various options open to you when it comes to developing your company's premises. The plots on the business park have been divided into three districts, each of which has its own particular character:
7Poort North/South
Landeweer
Spoorallee

[sold]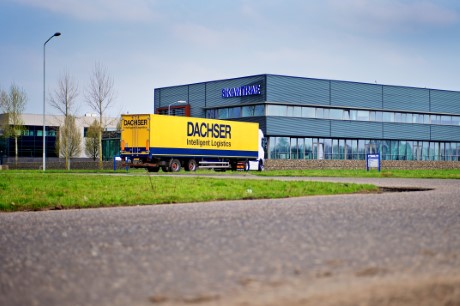 This district offers a wide range of different plots. Plots are available in all sizes and there is space for any kind of company – from small businesses in shared buildings through to large logistics firms. The possibilities even extend to the development of mega distribution centres with surface areas of up to 100,000 m² on plots with a maximum area of 19 hectares. At 7Poort North/South buildings up to 20 metres in height can be constructed by companies in environmental categories 3.2 to 4.2.
Facts & figures
XXL-plots: tot 190.000 m²
To build up to 20 meter high
Environmental category 3.2 - 4.2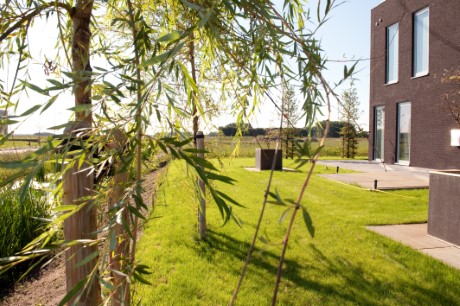 The Landeweer district is BusinessPark 7Poort's green oasis. If you would like to work in pleasant, green surroundings, this district's park-like setting offers you a wealth of options. Landeweer is a potential location for modern business villas, each with their own characteristic image. This district is accessible via bridges and is partly set amidst beautiful woodland. Companies in environmental categories 1 and 2 can base themselves at Landeweer. It is therefore an ideal location for professionals and creative businesses, for example.
Facts & figures
Plots: to 1.000 m²
Park-like location
Environmental categories 1 and 2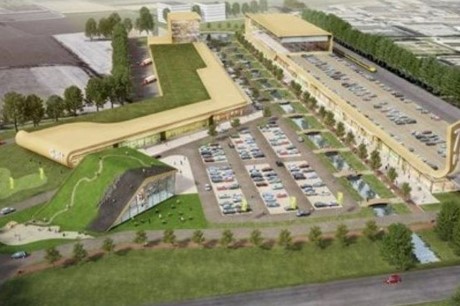 At the entrance to BusinessPark 7Poort is Spoorallee, an ideal base for companies in the retail and leisure sectors. This location is right next to the A12 motorway junction, the site of the future railway station and Liemers College (pre-vocational secondary education). Ontwikkelcombinatie FOZ B.V. is developing a Fashion Outlet Centre with a gross floor area of 15,000 m² here.
Facts & figures
At the A12 entrance / exit
At future train station
At FASHION OUTLET CENTER