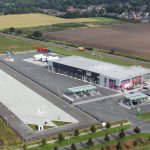 A wide range of business facilities are available in the vicinity of your potential base at BusinessPark 7Poort. Within a 5-km radius you will find Campanile Hotel Zevenaar, filling stations, vehicle repair workshops, Zevenaar station, day nurseries, sports complexes and an attractive town centre boasting a theatre, cinema, film theatre, shops, restaurants and catering outlets. Next to the A12 is a truck park and at the Duiven/Zevenaar West junction you will find the Van der Valk Hotel A12, where a variety of (meeting) rooms are available.
Groot Holthuizen residential district
Next to BusinessPark 7Poort the Groot Holthuizen residential district is currently being developed. This green district will comprise a number of different communities offering plenty of space for both children and adults, who will be able to enjoy the pleasant, green surroundings. There are homes and plots for self-builds for sale, with ample scope to take specific living requirements into account. Groot Holthuizen therefore offers your employees the chance to live in a home that is tailored to their needs, just a stone's throw from their workplace.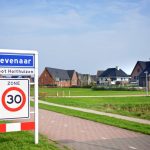 Recreation in and aroud Zevenaar
Zevenaar is the beating heart of the region of De Liemers in the province of Gelderland. The vibrant town centre with its numerous cafés and restaurants is not short of options if you are looking for entertainment. Playing host to music events, and with venues such as the Musiater theatre, along with a cinema and film theatre, the town boasts a varied cultural scene. Nature lovers will be in their element next to the Rhine or in the green surroundings of Montferland, while sports enthusiasts can pay a visit to the Ataro Lentebad swimming pool or get involved with one of the many sports clubs and associations based in Zevenaar.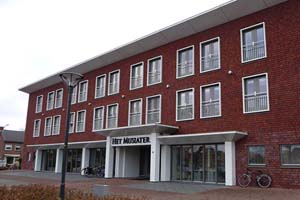 Shopping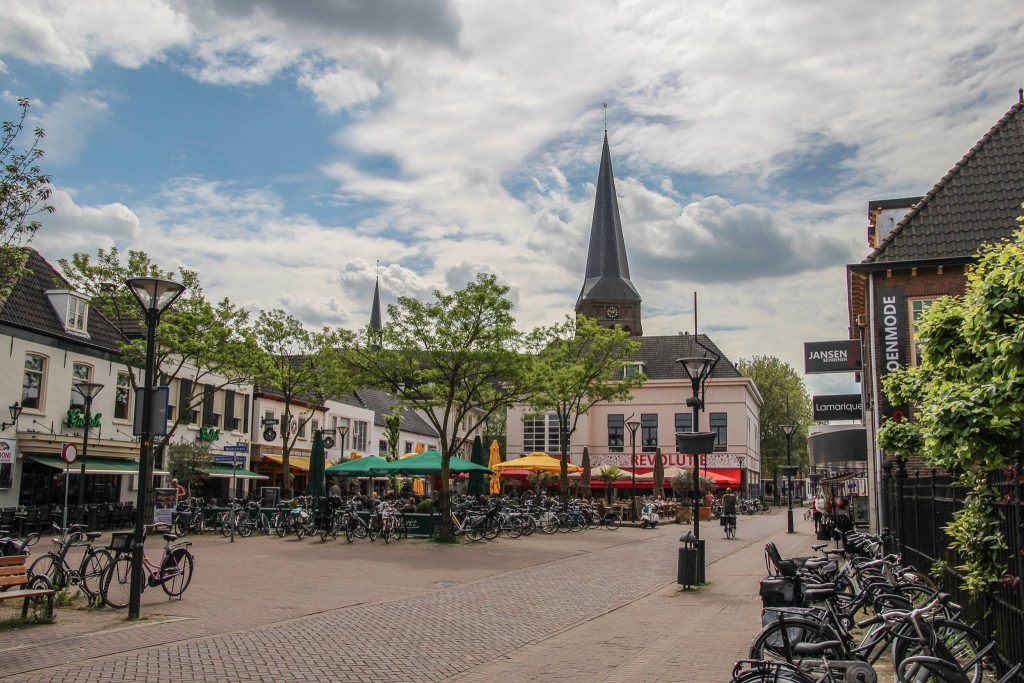 Zevenaar's attractive town centre is a magnet within the region. Alongside its impressive range of shops, its various cafés, restaurants and bars are extremely popular with people from the surrounding area. Once Fashion Outlet Zevenaar has opened its doors, visitors will be attracted to Zevenaar in their droves to snap up the best fashion deals. On the nearby Woonboulevard they will also be able to pick up anything and everything for the home.